46th Symposium on Hormones and Cell Regulation
Cancer signalling and metabo​lism
M. Sibilia, D. Carling
read more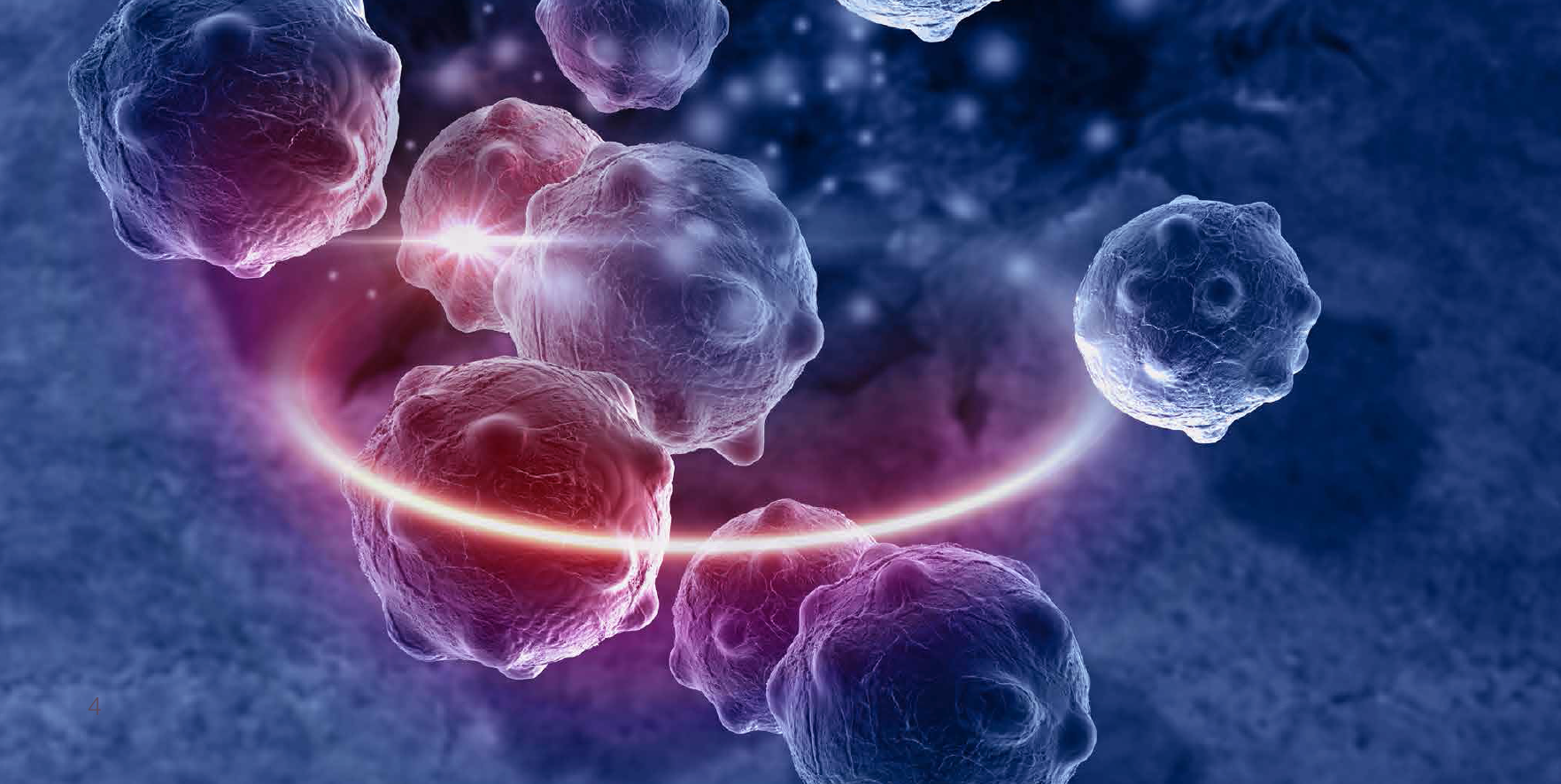 Dates
The symposium will be from 9 to 12 October 2024
Registration (and submission of Abstracts) will open towards the end of April
So please visit the site ag​ain to register for this exciting meeting.
46th Symposium on Hormones and Cell Regulation

Cancer signalling and metabo​lism
REGISTRATION INCLUDES:
Attendance at scientific sessions, conference material, 3 nights accommodation with breakfast, lunch and dinner incl. drinks, coffee breaks, as well as social activities during the conference, bus transfer from Strasbourg Airport or railway station to Mont Ste Odile on Wednesday 9th October 2024 and return trip on Saturday 12th October 2024 .
Bus transfer will be organised from and to Strasbourg Airport and Train station on Wednesday morning and Saturday afternoon.
To register for the bus transfer a separate email will be sent to all participants prior to the meeting.
All participants will stay at Mont Sainte Odile. All rooms have a shower (or washbasin) and a WC.
Assignment will be made on a first come-first served basis.
The organization reserves the right to assign a participant to a double room sharing with another person.
The number of single rooms is limited.
We encourage most participants to register for double rooms.

1. Registration will be accepted on the bases of :
- first come first serve
- number of registrations from the same team
REGISTRATION DETAILS: Due to limited space participation is limited to about 100 registrations. Therefore early registration is recommended.
Then give appropriate instructions on how to fill in the reg. form and how to pay.
Your registration will be valid after receiving your payment. This will be confirmed by e-mail, which will also include practical information and instructions on how to submit an abstract.

CANCELLATION OF REGISTRATION / REFUND REQUESTS :

All cancellations of registration or refund requests must be made in writing to Bioscientifica - Cette adresse e-mail est protégée contre les robots spammeurs. Vous devez activer le JavaScript pour la visualiser..

Cancellation of registration or refund requests will be accepted until and on last Monday of September 2024 – cancellation requests received before this date will be subject to an administrative charge of 10% plus any bank charges.
For cancellations or refund requests made after last Monday in February 2024 (for any reason including ill health) we regret that no refunds can be made or authorised.

Please send your email confirmation and receipt with the written cancellation. All bank fees related to the refunds are to be paid by the delegate. Refunds will be processed after the event.

It is recommended that all delegates take out insurance to cover their registration, travel and accommodation costs to cover the case that they are unable to attend or the event is cancelled for any unforeseen reason. Bioscientifica takes no responsibility for reimbursing delegates' expenses in such cases.

Delegates are fully liable for damages caused to third parties and property.

All delegates should have valid, comprehensive third party liability insurance.

GRANTS:



ESE and the organisers are providing 10 meeting grants, worth up to €500 each, for ESE members to attend the St Odile Symposium. For ESE members to attend the St Odile Symposium.To apply for these grants, please use the related documents link below to download the application form.
This form should be completed and returned to Bioscientifica via email Cette adresse e-mail est protégée contre les robots spammeurs. Vous devez activer le JavaScript pour la visualiser.
Please note, applications will be provided only to eligible ESE members, and on a first-come first-served basis.



Eligibility criteria:



■ Applicant must be a current member of ESE.
■ Applicant must be within 10 years post-PhD or MD or below high income country status, as classified by the World Bank.
■ Applicant must provide proof of eligibility
■ Only Delegates who are not fully funded by industry are eligible.
■ PLEASE NOTE THAT ESE MEMBERS ARE ELIGIBLE FOR ONLY 1 GRANT PER MEETING Further information:
■ The ESE Meeting Grant is available for attendance to the St Odile Symposium only and can be used for payment towards travel, accommodation or registration.
■ The ESE Meeting Grant does NOT entitle the applicant to free registration.


Related Documents:

ese st odile meeting application form
st odile meeting elligibility letter
The symposium starts on Wednesday 9th October 2024 at 4 pm

The monastery of Mont Sainte Odile is located in Ottrott (Alsace, France), 4,5 km from Obernai and 30 km from Strasbourg Airport see here
For transportation of the participants to the Mont Sainte-Odile, there will buses (which are included in the registration fee) leaving from Strasbourg main train station at 12:30 and from Strasbourg airport 13:30 on Wednesday 9th October.

If you cannot make the bus, a taxi from Strasbourg costs around 90 euros.
Alternatively, there are trains from Strasbourg to Obernai
(TER line Strasbourg-Molsheim-Obernai-Barr-Sélestat) every 30 min starting at 15h40.
Not all trains stop at the airport, but you can go to Molsheim and board the next train to Obernai.
Our Services
Visiting your doctor on a regular basis is key to a healthy life. Whether you're feeling the effects of the common cold or just coming in for a checkup, we want to make sure you have all...
read more
echocardiograms
Associates is able to view the beating of the heart and many of its structures
Dermatology
Our providers are trained to handle a spectrum of skin conditions, covering the majority of your dermatology
pediatric
Our clinic pediatricians can be arranged prior to or after your hospital/birth discharge
laboratory
Laboratory orders are created within the patient's electronic medical record (EHR) and transmitted to our laboratory.
001-234-5678
001-987-7654
121 Rock Sreet, 21 Avenue, New York, NY 92103-9000
Duis aute irure dolor in reprehenderit in voluptate velit esse cillum dolore eu fugiat nulla pariatur. Excepteur sint occaecat cupidatat non proident.
read more
Call Us
1 (234) 567-891,
1 (234) 987-654
Location
121 Rock Sreet, 21 Avenue, New York, NY 92103-9000
Hours
Mon – Fri …… 11 am – 8 pm, Sat, Sun …… 6 am – 8 pm